Exchange projects all around the world
We spread international understanding through the exchange of students of technical studies.
Co Vás zajímá
Do you want to reach out to students? Are you interested in new trainees? Or are you just interested in personal projects?
Offer us project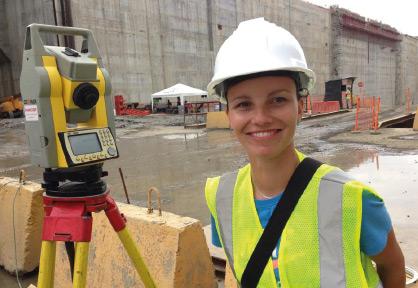 Are you full time student in Czech Republic and you want to go on an internship abroad and get experience for your future career? If you are not full-time student in Czech Republic, please contact IAESTE in your country.
I want an internship abroad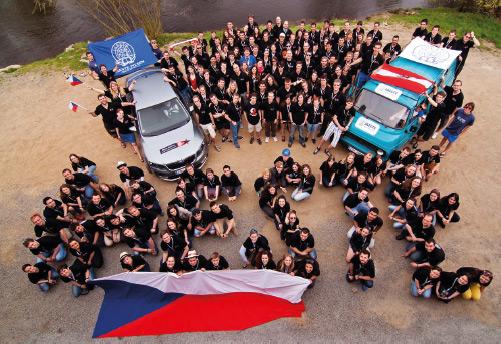 Are you accepted to internship in Czech Republic? Here you can find some basic information about internship, your arrival and interesting events.
Find out more about your traineeship
Contact us

Do not hesitate and contact us whenever you want, whether you are current, potential or former student traveling with us abroad for an internship.
Alumni
Have you not received any information about IAESTE events or news for a long time?  You can write to us or enroll in the alumni community where you can communicate with other former trainees.
[email protected]